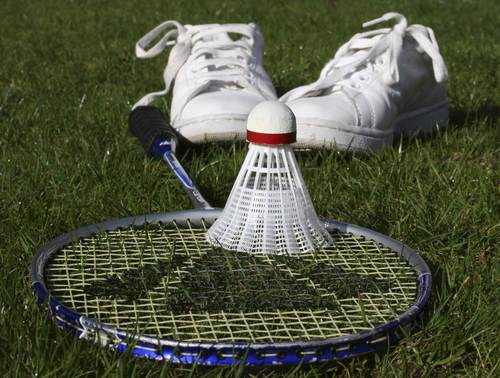 Chinese Sports
Since China is such a large country, it makes sense that it has become a top contender within the world of international sports. For hundreds of years the nation has had an association with several different types of martial arts. Traditionally the people of China have often considered physical fitness to be an important characteristic. Perhaps the biggest sporting event within China is the National Games. It often takes place four times a year and features a wide range of disciplines. The National Games is comparable in size to the Olympics. The main difference is that only Chinese sportspeople compete in it.
During the mid 20th century table tennis became a sport that China excelled at on the international stage. This began to change in the 1980s. China won the FIVB Volleyball Women's World Cup and the attention encouraged new sporting programs to open up. Until the 1990s the government funded professional athletes exclusively. As a result many of them ended up quitting at the height of their careers. They often cited fears about their livelihoods once they reached retirement age.
Throughout the 90s a wide range of sports in China became professionalised. This included basketball, football, weiqi and volleyball. When money started to flow in through the commercialisation of sporting events new clubs began to form. Today China is a dominant force on the international sports stage. Numerous news websites including Sky News regularly report the exploits of Chinese athletes. However, within the nation itself the biggest events tend to domestic ones. For example, in 2007 a basketball match between Yi Jianlian and Yao Ming drew an impressive 100 million Chinese viewers.
The Olympics is where Chinese sportspeople really thrive. For many years they have held high positions on the leader board. China won 48 gold medals at the 2008 Beijing Summer Olympics. The country once again hosted the Games in 2022.
One of the most famous recent sporting events occurred in 2017. The ACL final was held in Tianhe Stadium and attracted the largest single crowd ever seen at one game within China. During the Chinese Super League in the same year the spectator attendance averaged more than 23,000 people. China has certainly come a long way in the last 50 years of sports.